Karrie Denise Carpenter, 48, passed away on December 10, 2020. As she left this world, she was lovingly cared for by her family in her Dublin home.

Born in Walnut Creek, Karrie was the daughter of Tuula Tellervo Inkeroinen and the late Roger Pearson Carpenter.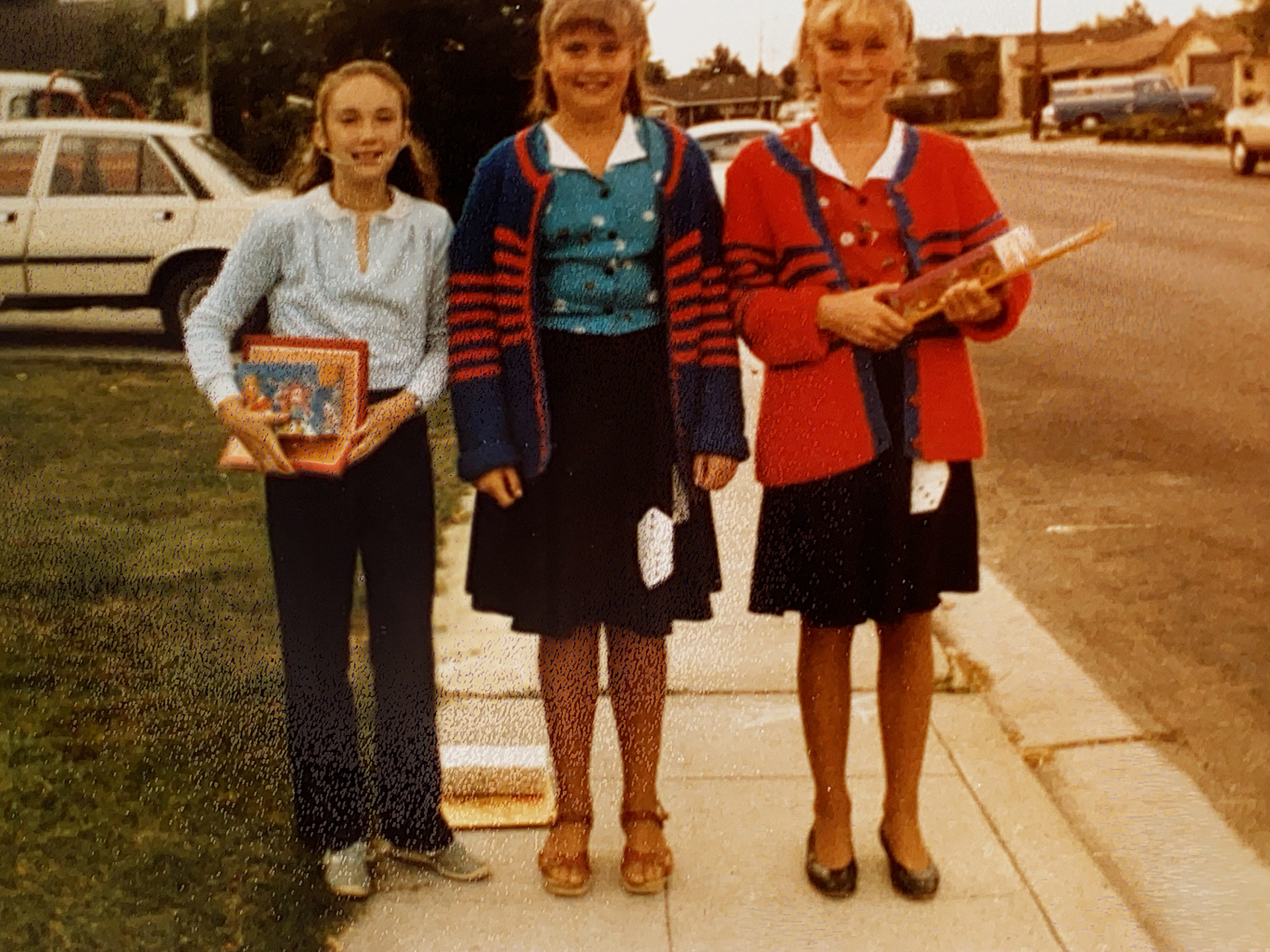 Growing up, she attended Fallon Elementary School and Wells Middle School and in 1990, she graduated from Dublin High School and Dublin Beauty College, earning her cosmetology license.
Realizing that hairdressing was not for her, she started working for her friend who owned a Molly Maid Franchise. Eventually, she started her own dog-sitting and house-cleaning business in the late 1990s. Karrie was passionate about taking care of animals and loved meeting new people, some becoming life-long friends to her. She would continue this business for the rest of her life.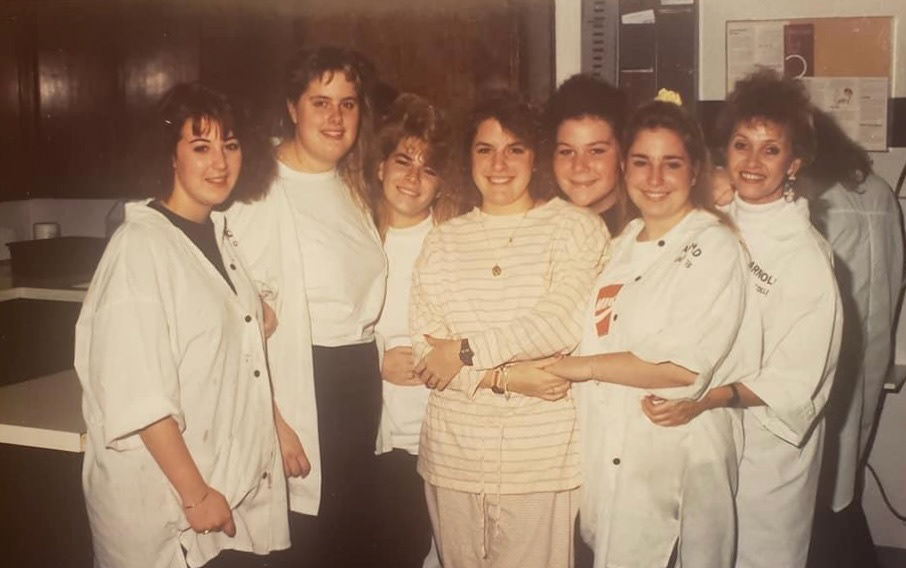 Karrie had many joys in life. She enjoyed attending and watching NASCAR races, Raiders and UC Berkeley football games, A's baseball games, and Warriors basketball games with her friends and family. She loved camping, especially at Lake Trinity with the Wachtel Family, and going to the beach in Half Moon Bay and Crescent City with the Ashford Family. She enjoyed barbecuing, hosting Super Bowl parties, and being around animals.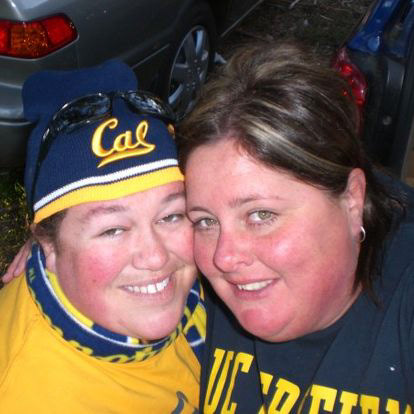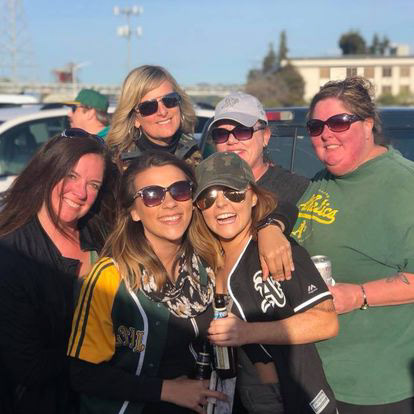 Karrie is preceded in death by her father Rodger and her brother Brian. She leaves behind her mother Tuula, her brother Erik, and her twin sister Kristie. She also leaves behind her three nieces Anna, Kayla and her husband Joe and their daughter Serena, and Amy and her husband Michael and their two children Tegan and Maddox and her five nephews Davis, Grant, Daniel, Chris, and Erik Jr and his wife Krystine and their son Oliver. Lastly, she leaves behind many friends, extended family members, and her beloved cat Meatloaf.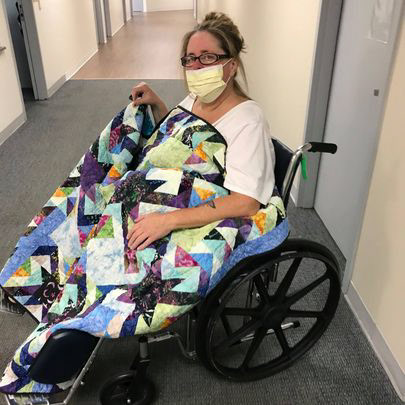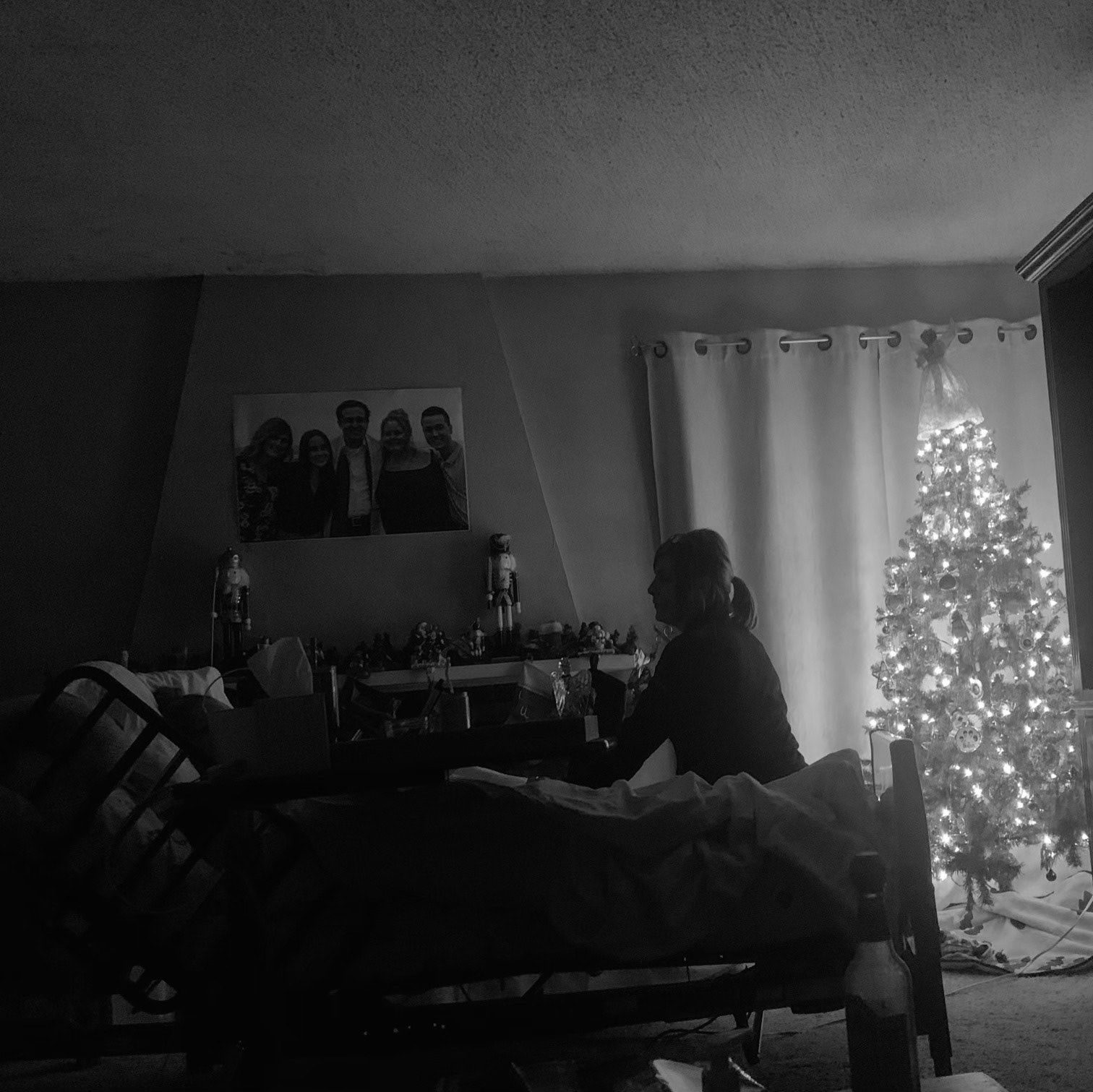 Karrie's family wishes to express our sincere thanks for the generosity, love, and support during this difficult time. Special thanks to many Dublin Unified School District employees, Dublin Hope Hospice, the team of doctors and nurses at Stanford Health Care – ValleyCare's Cancer Program, and Crosswinds Church.